Equipment and Service You Can Trust Completely.
We at PERFECT design optimize and supply cooling tower with accuracy, reliability and cost effective approach. We manufacture and fabricate most of our structural components. We select the best mechanical equipment & critical components available in the industry. We undertake site supervision, erection, testing & commissioning. Our experience and qualified sales & service staff work in partnership with you to provide technical advice and field service support.
DESIGN & ENGINEERING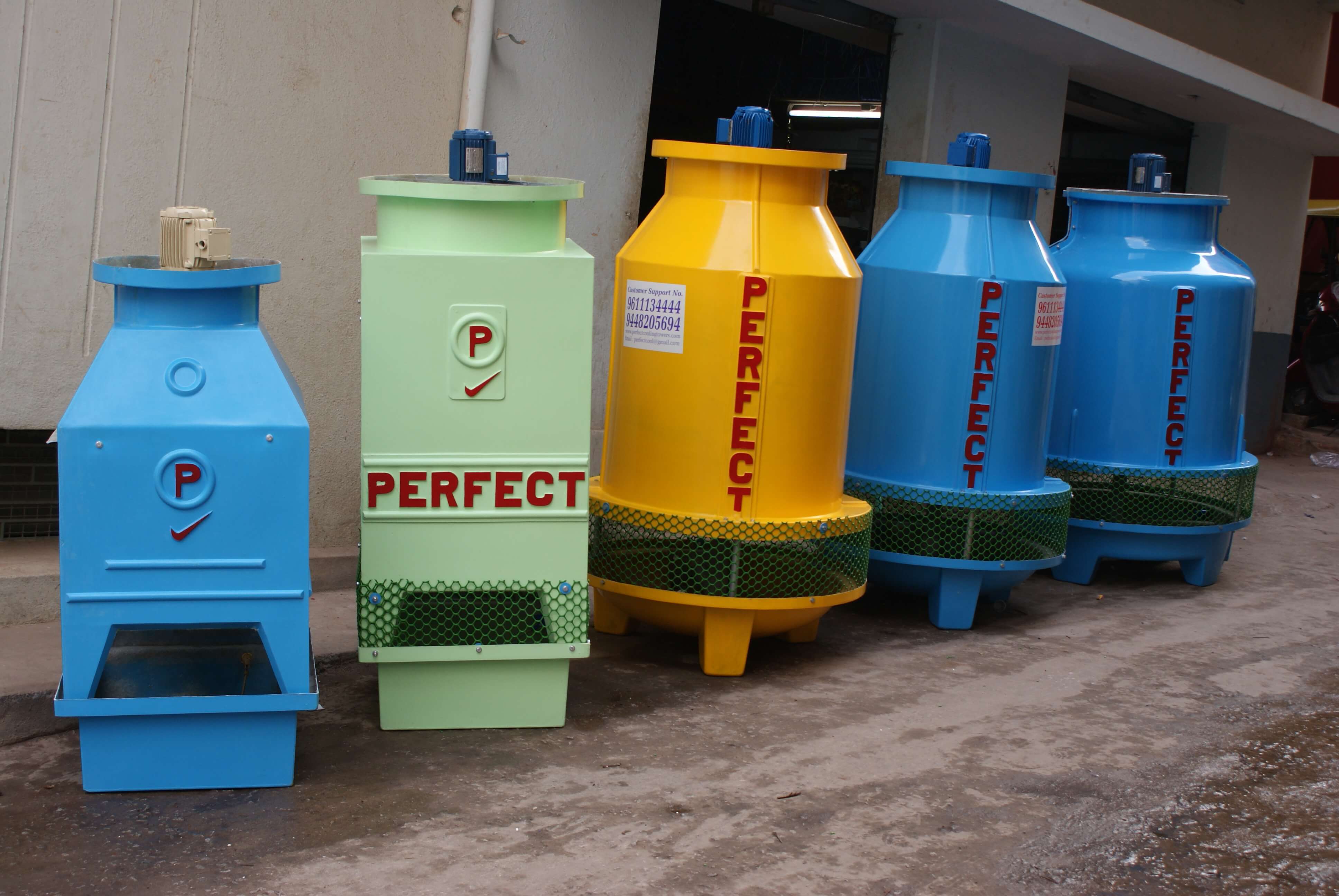 We employ software design programs and CAD techniques in our engineering to provide solutions to meet individual needs. Our technical design ability is kept right on the cutting edge not only with ongoing programs of research & development, but also with continuous evaluation of new design concepts and materials.
Our engineering designs cover the following:
1. Counterflow tower thermal rating program.
2. Crossflow tower thermal rating program.
3. Cooling tower structural analysis program.
Field Erection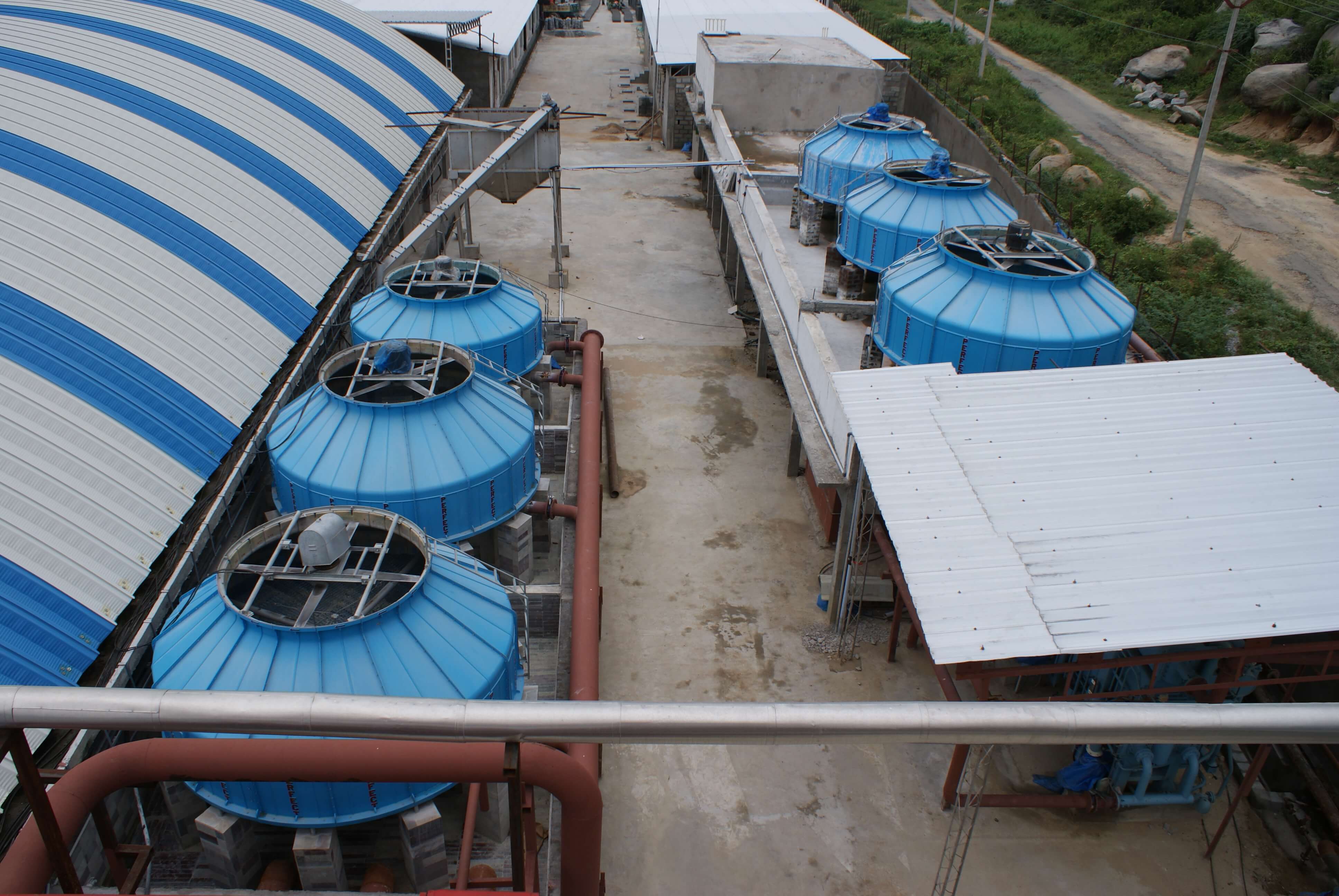 Our erection crews are well-trained and have sufficient knowledge and skills to undertake erection contracts with full confidence. Prior to physical erection work we will pay special attention to the erection schedule and establish a critical path. Our supervisor will also identify all governing regulatory requirements related to construction practices, building codes, and safely requirements. He will survey the availability of staging space, equipment availability, manpower strengths and skill level, as well as factors such as prevailing weather conditions which may affect the erection methods and scheduling.
Tower Inspection & Upgrading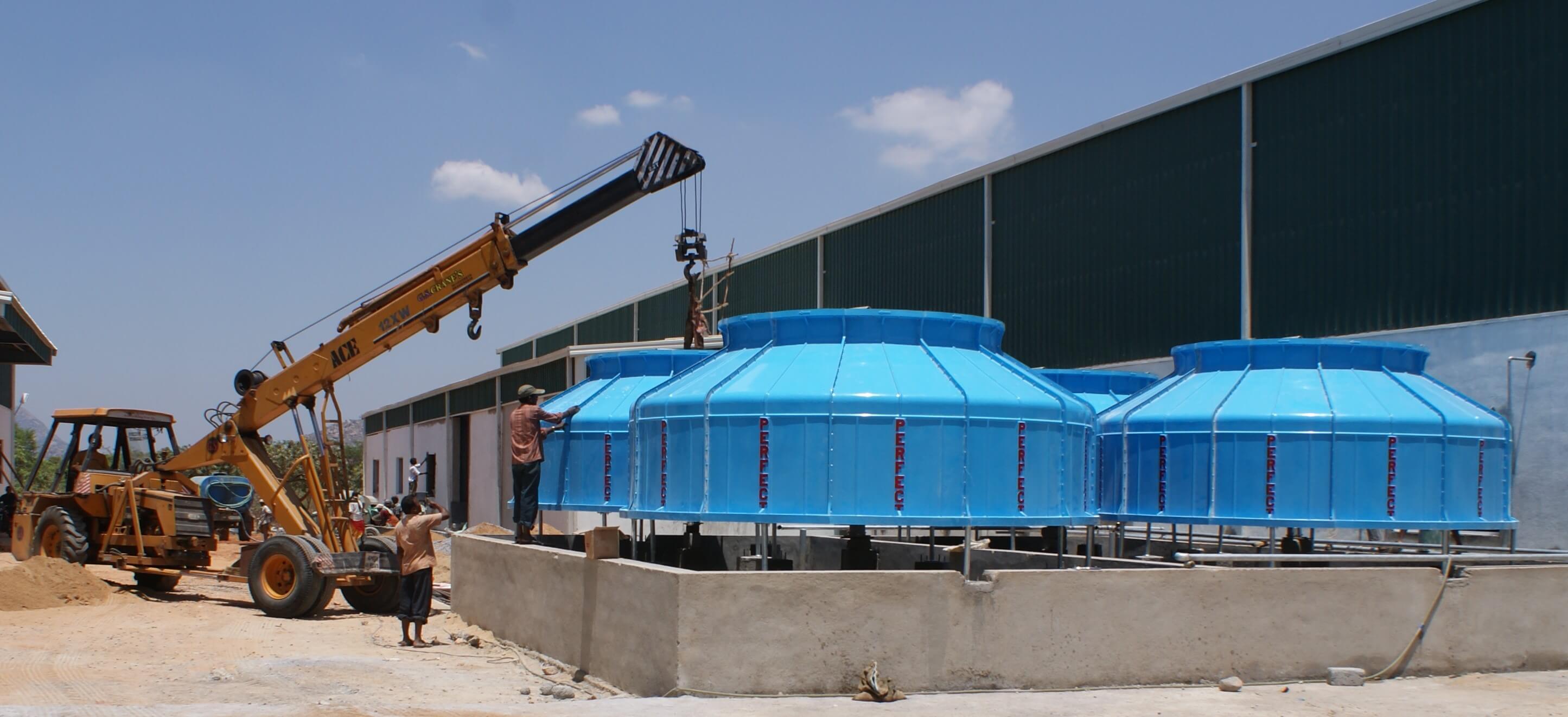 We provide cooling tower inspection to investigate and analyze your existing tower conditions. Our experienced engineer will report to you the overall physical appearance, current level of thermal operation, structural condition, mechanical equipment status and upgrading potential after each inspection.
We apply modern upgrading or retrofitting techniques to maximize the performance of your cooling tower. Our approach involves a step-by-step investigation; namely, pre-testing of the tower-physical inspection-analysis engineering- fabrication-construction and post-testing to determine the degree of improvement achieved.
Our capabilities includes
After Market Services,Perfect offers a full range of services to help you get the most from all your cooling towers.
Cooling Towers Performance analysis
PERFECT COOLING TOWERS own service organization specializes in the maintenance of all cooling towers and it knows all the ins and outs of the whole technical area. The scope of the services includes scheduled maintenance, capacity measurement, overhauls and the upgrading of cooling towers. The PERFECT service organization takes care of clients cooling tower installations in order to make the operation problem-free and perform superbly.